The women of the USAPL are some of the strongest athletes on the planet. In each class, from lightest to heaviest, there are athletes who have gone on to win gold at the World Championships. So, if you want to beat these athletes, you better be ready to be one of the best in the world.
Here are my picks for the women's Open classes at USAPL Raw Nationals.
47kg: Heather Connor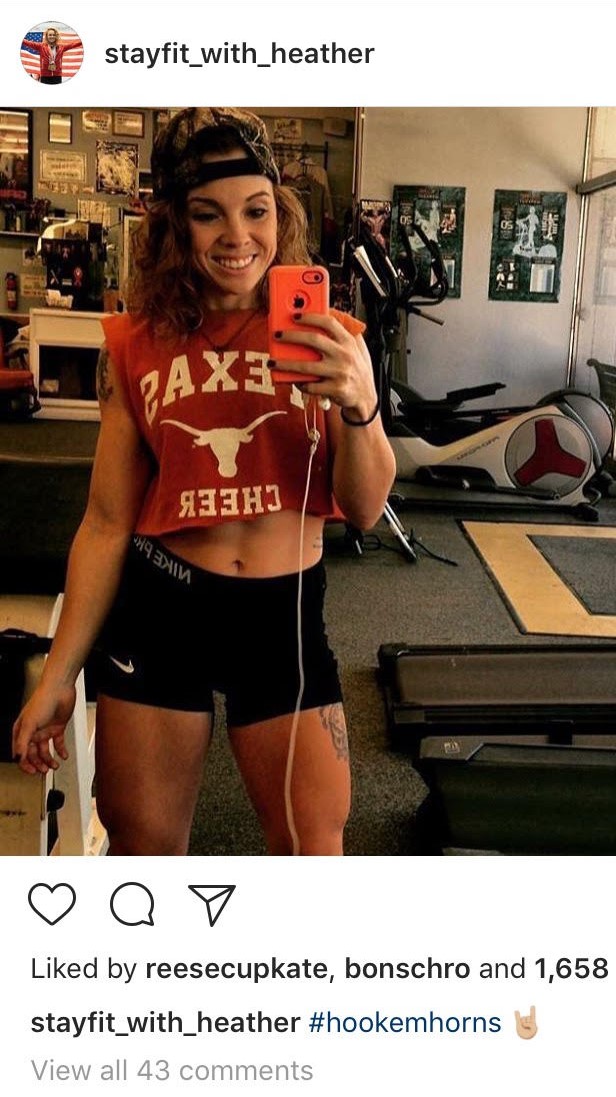 After watching Heather Connor win both Nationals and Worlds previously, I wouldn't pick anyone to beat her. Heather's best lifts are Squat 137.5kg, Bench 65kg, Deadlift 175.5 kg with a total of 372.5kg and 508.9 wilks. Heather's total is 40.5 kg higher than the second nomination, Allegra Hudson, who is the Junior champion. Those are big number for a small girl.
52kg: Marisa Inda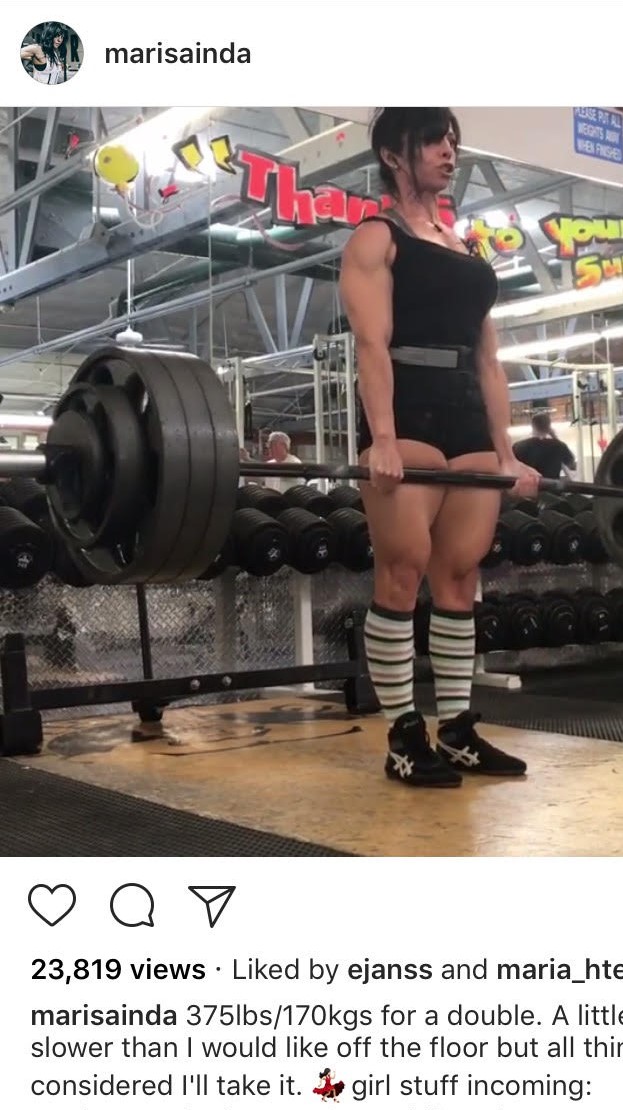 We have the best 52kg women in the world competing at Raw Nationals this year. There is Marisa Inda, Suzy Hartwig-Gary and Tina Daneshmand. Marisa was the 2017 IPF World Champion, Suzy is a multi-time USAPL National Champion, and Tina's total is only 1.5kg behind Suzy's. Marisa's best lifts are Squat 150kg, Bench 95kg and Deadlift 187.5kg, which I think will be hard to beat for the top spot.
57kg: Jennifer Millican
We have another World Champion, Jennifer Millican, leading the 57kg class. Not only did she win the 57kg class at her first IPF Classic World Championships this past year, she also took the Best Overall Female Lifter award by wilks. Jennifer's best lifts are Squat 174.5kg(WR), Bench 100kg and Deadlift 187.5kg. After competing with her at World's, I'm excited to see what Jennifer brings to Raw Nationals. This woman definitely pushes me to work harder.
63kg: Jennifer Thompson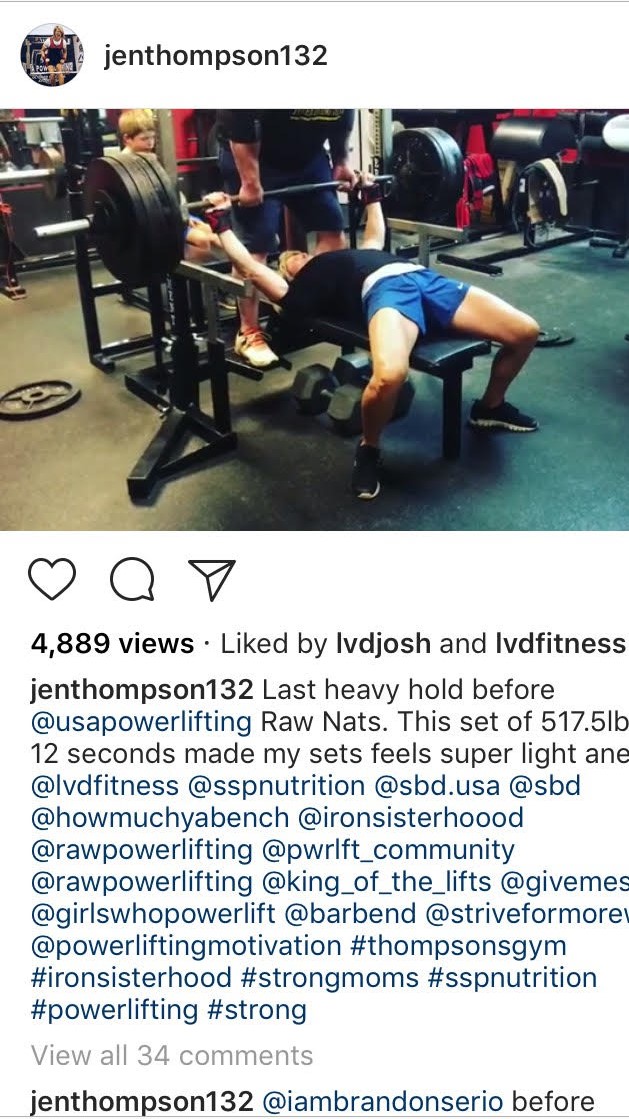 Jennifer Thompson, a.k.a the GOAT. I know a lot of men out there that can't bench half of what JT can. Jen's best lifts are: Squat 147.5kg, Bench 141.5kg and Deadlift 202.5kg. Jen didn't make it to World's this year due to injury, but judging by her training, she's back in action. This weight class will be very interesting to watch as the second, third and fourth nomination totals are the same. All three totals are 462kg. So we'll have to see what happens on game day.
72kg: Kim Walford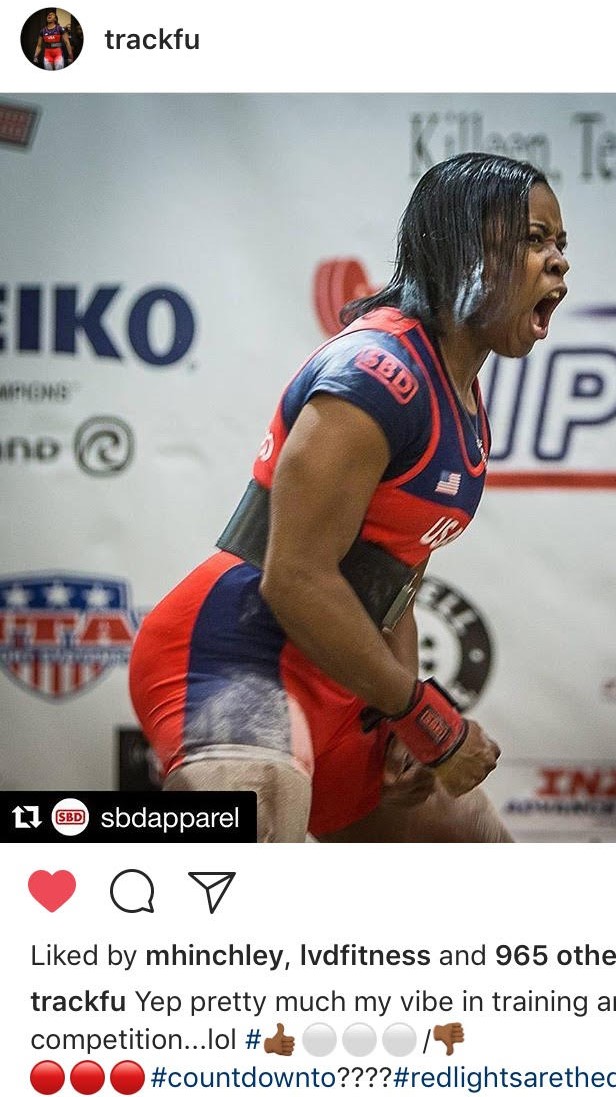 This will be the most intense class to watch. Up to now, one of my favorite lifters is Kimberly Walford. Big time fan girl. Kim's best lifts are: Squat 180kg, Bench 115kg and Deadlift 230kg. The second nomination on the list is Chelsea Savit, A.K.A Beef puff, with multi-time World Champion Priscilla Ribic taking the third nomination spot.
84kg: Daniella Melo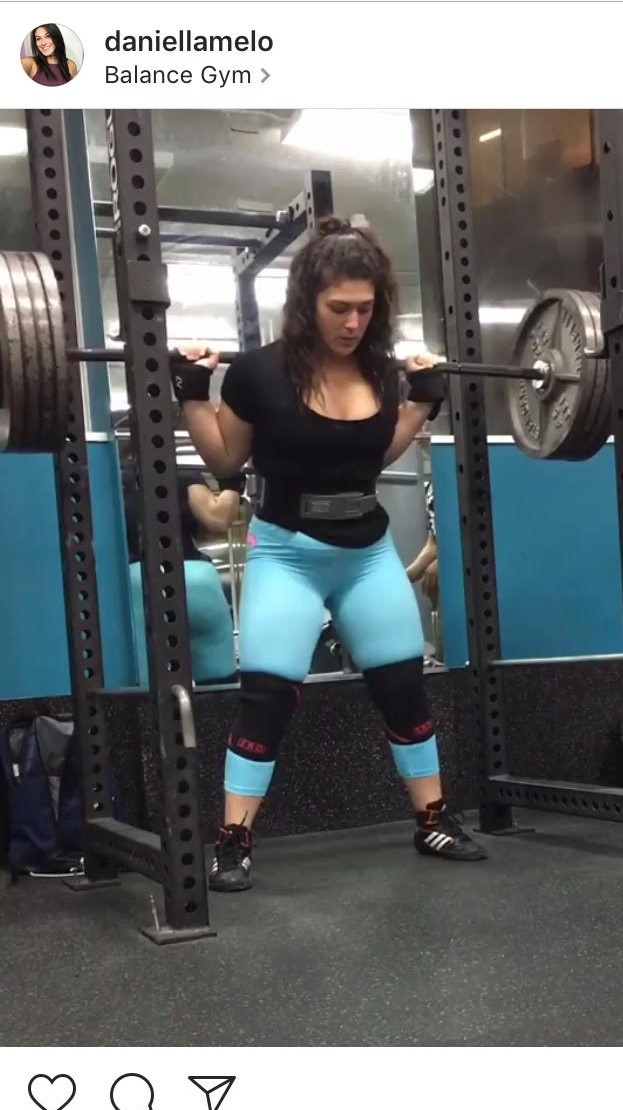 We will see, 2017 Junior Champion Daniella Melo in action. She is the top nomination on the list. I have never seen anyone who lifts so effortlessly like her. Daniella's best lifts are: squat 206.5kg, Bench 117.5kg and Deadlift 210kg. In my opinion, Daniella will be the future 84kg open world champion.
84kg+: Bonica Lough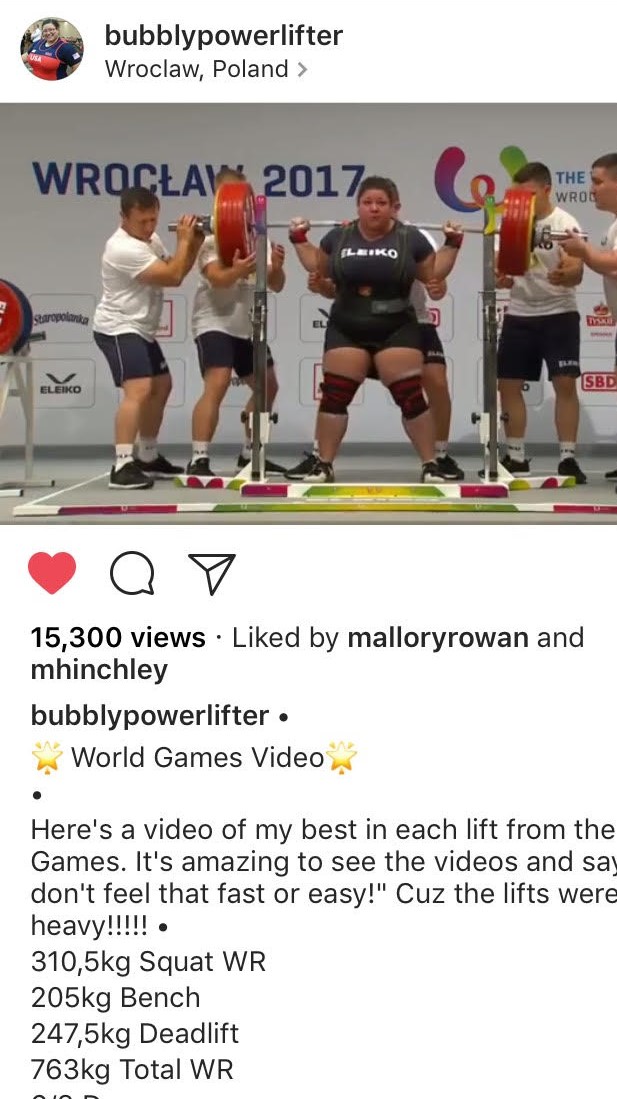 There is no one more dominating than Bonica Lough. A multi-time World Champion, she is the first women to squat 600lb Raw. Bonica's best lifts are Squat 272.5kg, Bench 151kg and Deadlift 237.5kg. Will anyone dethrone the queen? Not this year, I don't think.
Maria Htee's Powerlifting Program
Maria has teamed up with MyStrengthBook to deliver powerlifting programming designed to increase strength and performance in the squat, bench press, and deadlift. Maria has released two 4-week programs on the MyStrengthBook program library, which can be accessed on our FREE TRIAL. Start training now with the world's strongest athletes!
About The Author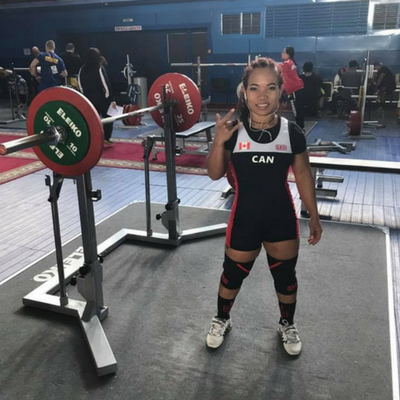 Maria Htee is a Canadian IPF powerlifter.  She is a 2-time IPF World Open Powerlifting medalist in the 57kg class.  She is also the strongest raw female powerlifter in the history of Canada based on Wilks.   She trains in St John's, Newfoundland.