We are extremely excited to bring you the all-new Custom Program Builder as part of MyStrengthBook 2.0 release.
The Custom Program Builder is the first tool of it's kind that is specifically designed for powerlifters. This tool was the most highly requested features we received from our users – so we listened!
This tool allows you to build multi-week, multi-month programs in a simple and time-efficient way. Best of all, you can visually see your progress as you build the program by using our intelligent training metrics.
Let's dive deeper into some of the specifics. Here's how it works:
1. Start a new training cycle.  Click "Build Program"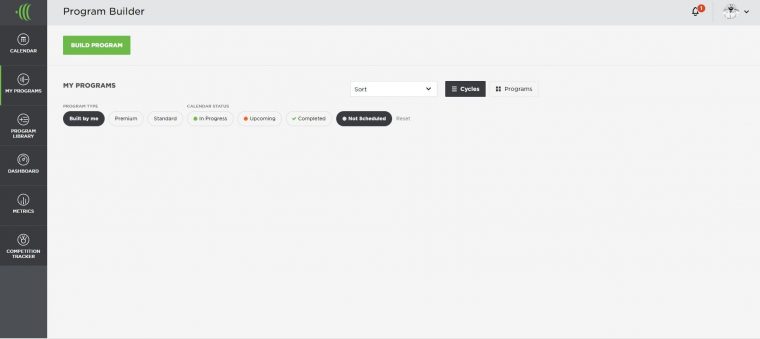 2. Give your program a name. Define goals, length of program, and training frequency.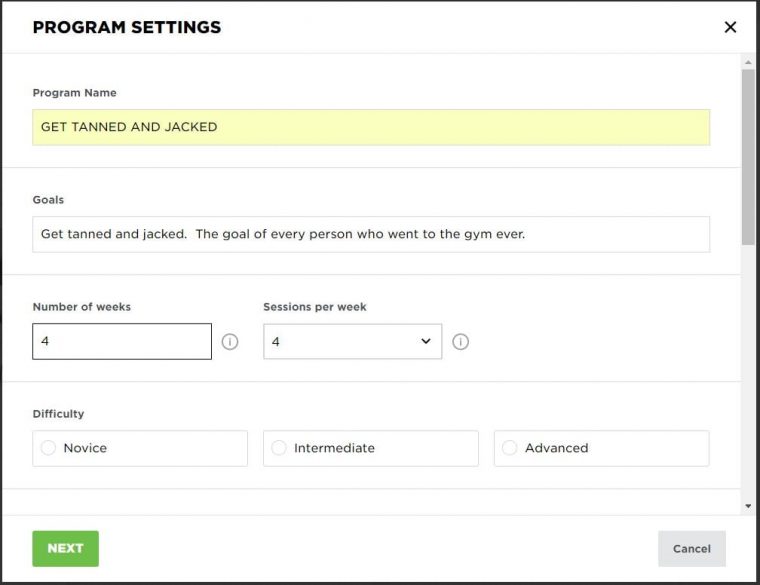 3. Start building your training days.  Add an exercise to your workout.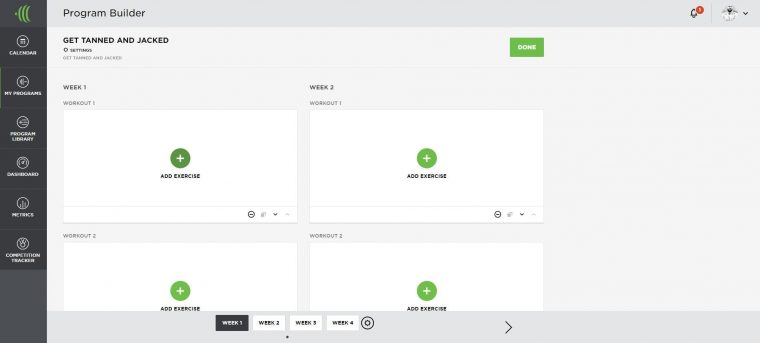 4.  Build out your week of training.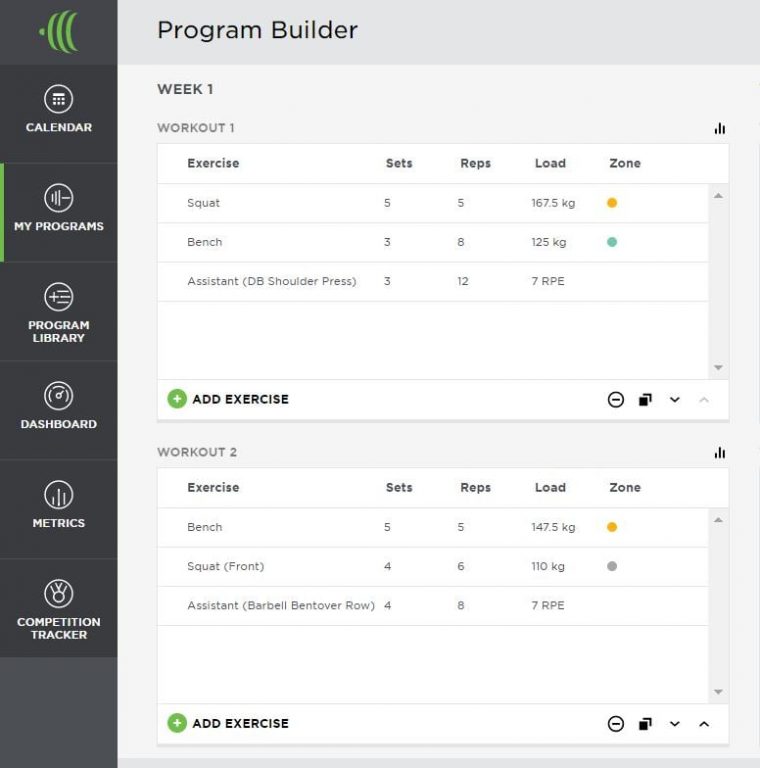 5. Copy individual training days or an entire week to build your program faster.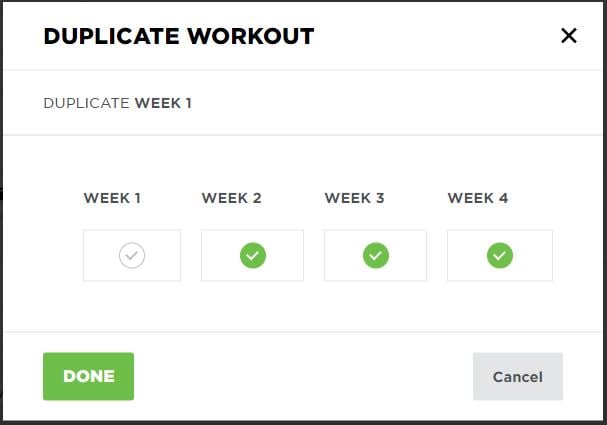 6. Review your program.  If satisfied, click 'done'.  Don't worry, you can always edit a program at any time.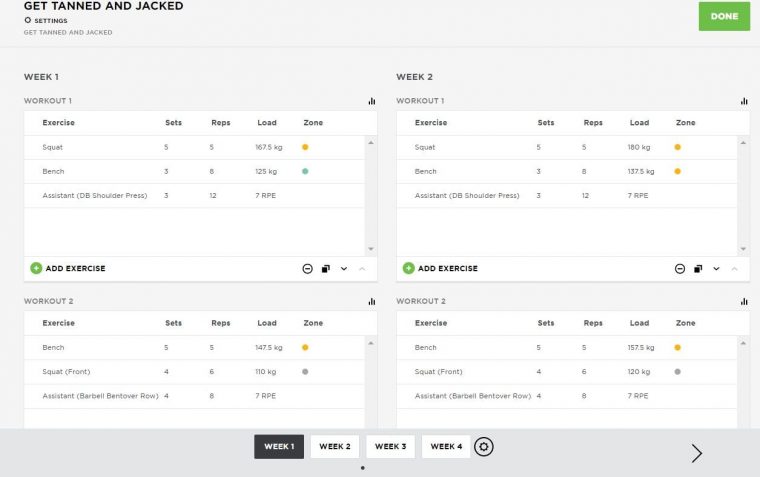 7. Check out your high-level training metrics in the Program Overview.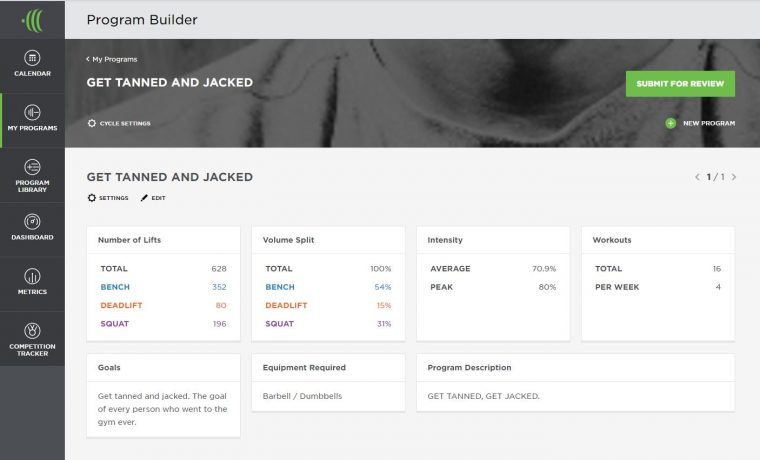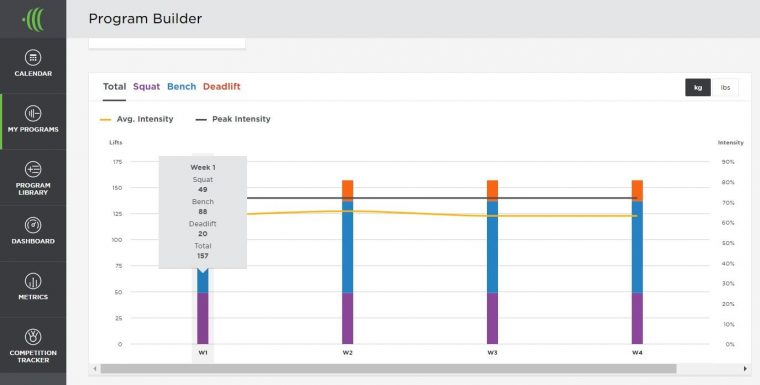 8.  MyPrograms will store all past, current, and future programs that you've built. Most importantly, you can build multiple programs within a training cycle.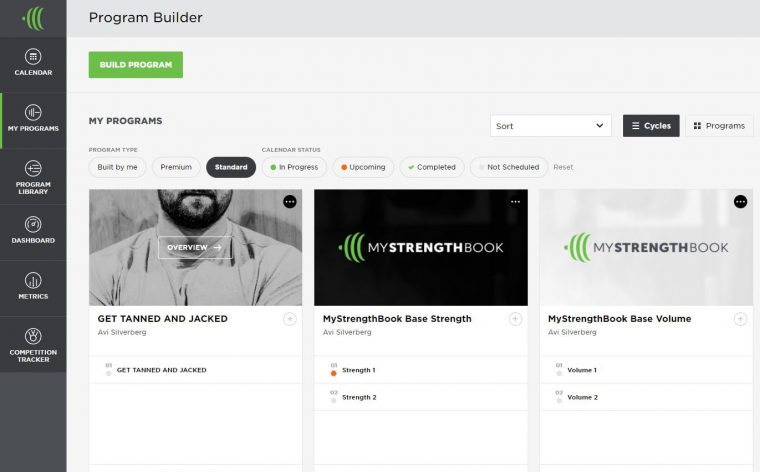 9. Load program into your calendar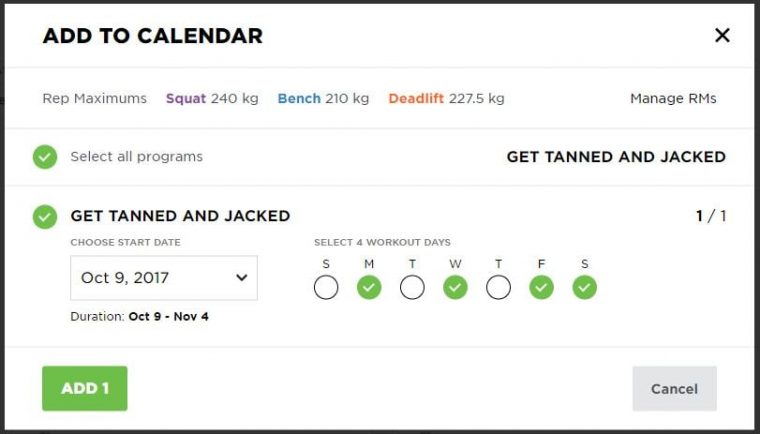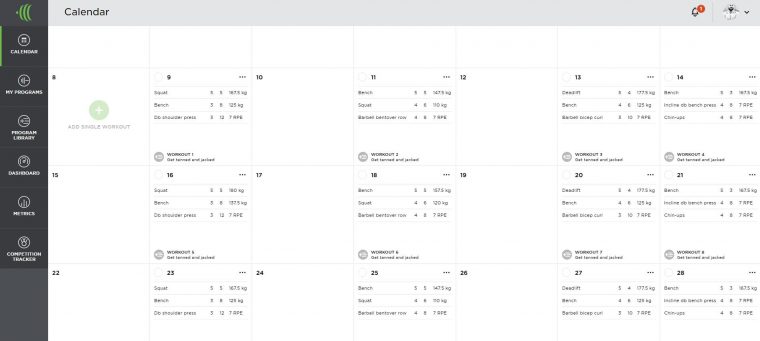 10. Get strong like Kelly Branton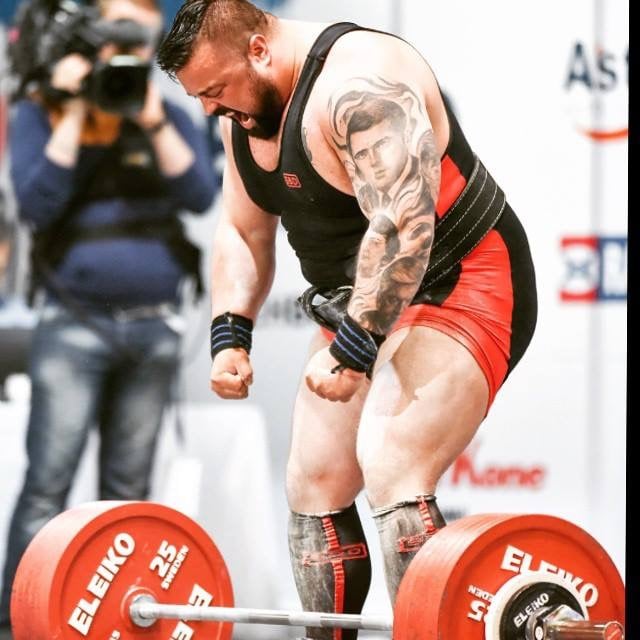 Want to see a live demo?  Check out our 3 short videos on Creating a Training Program.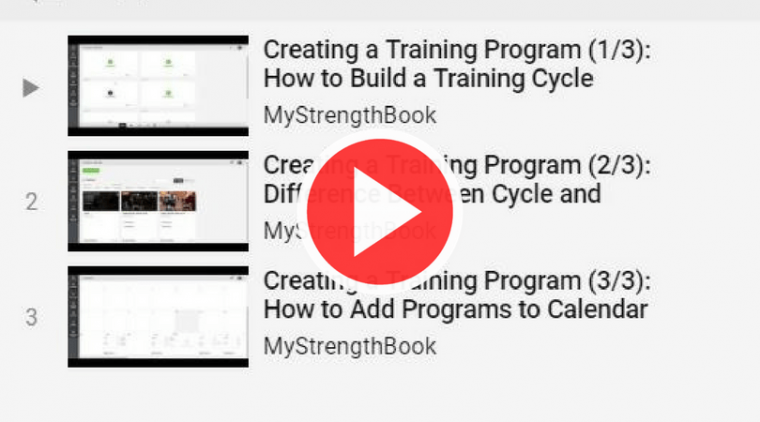 Want to get started on MyStrengthBook 2.0? Click HERE to get access to all the tools necessary to achieve your strength goals. See you on the inside!